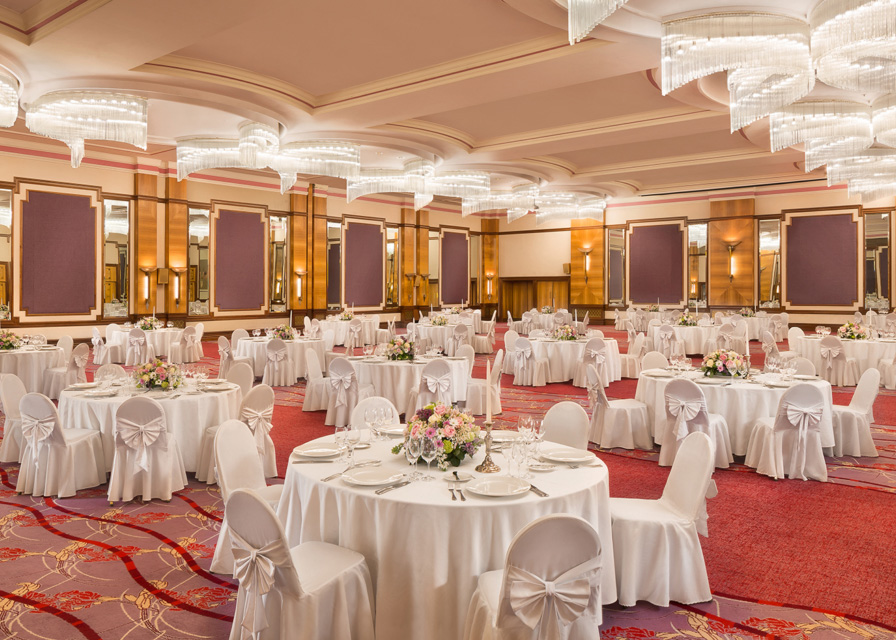 Restaurateur's Gala
Savor at River House
January 29, 2024
A night to recognize Kentucky's restaurant stars with a multi-course dinner, plenty of sips and awards to honor nominees!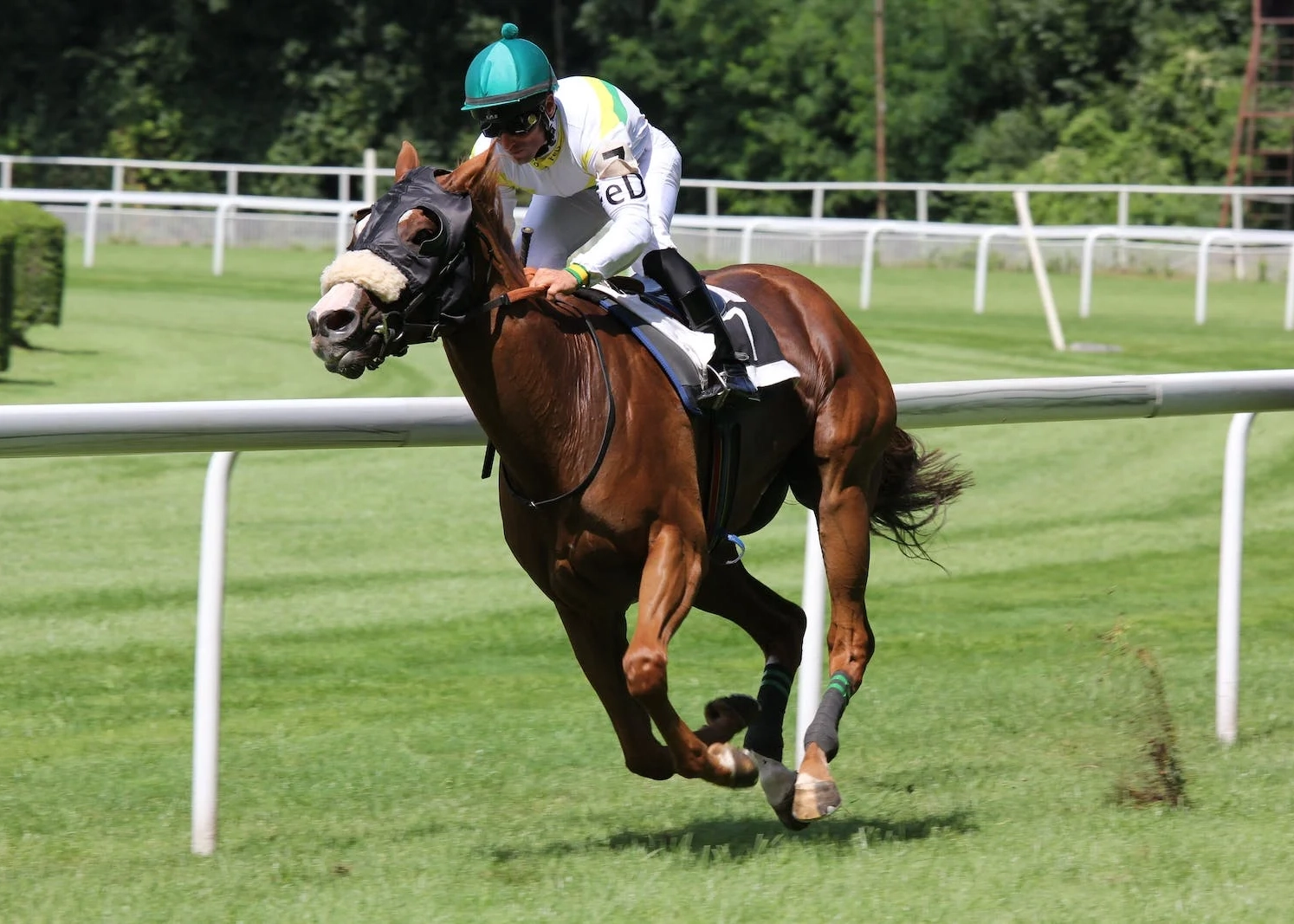 Day at the Races
Churchill Downs
November 16, 2023
An afternoon of racing at Churchill Downs, networking with industry peers, a lavish lunch and speakers in the Starting Gate Suites!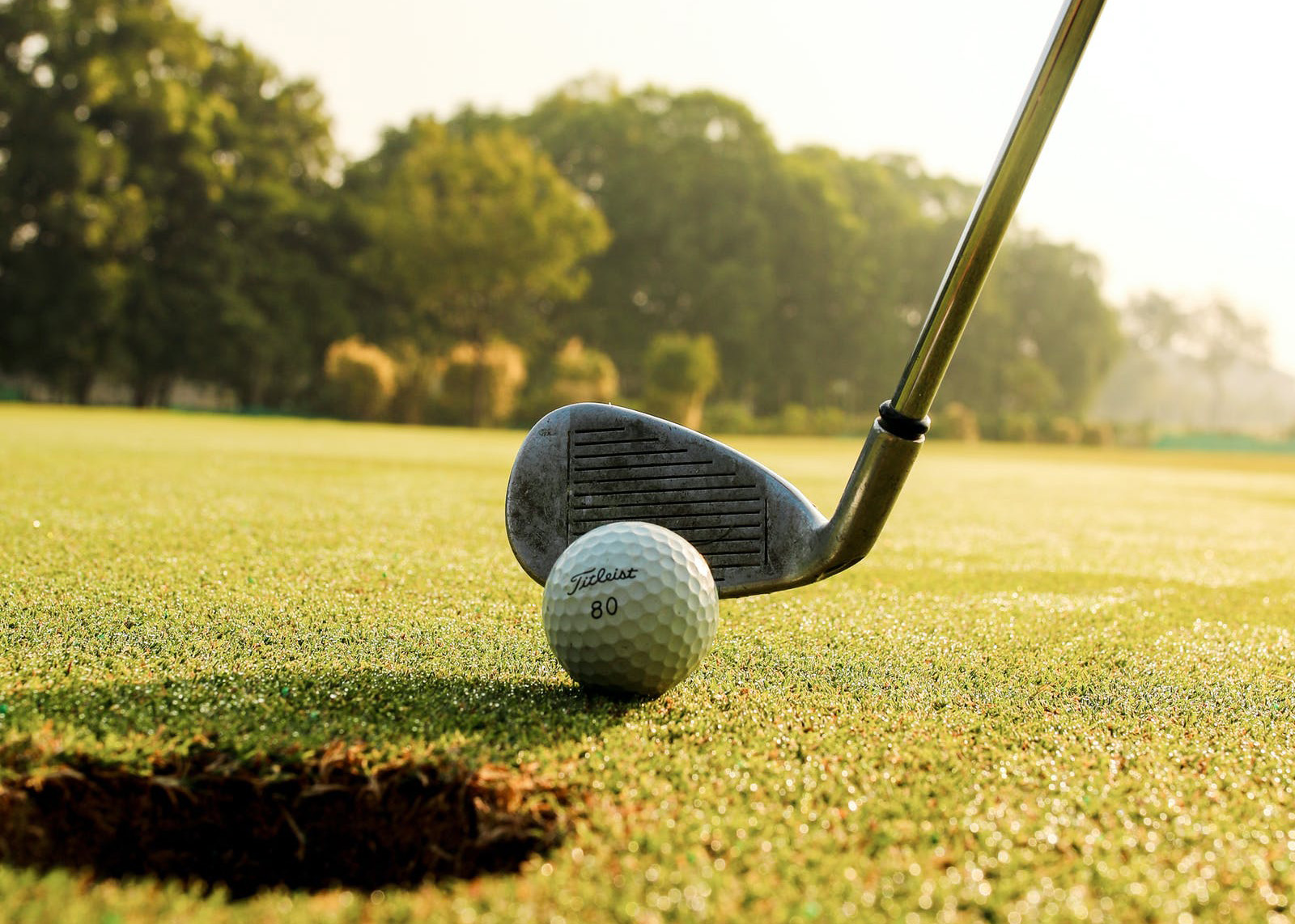 Golftoberfest
Persimmon Ridge Golf Club
October 2, 2023
Join us on October 2nd for golf, networking, food and sips at prestigious Persimmon Ridge Golf Club!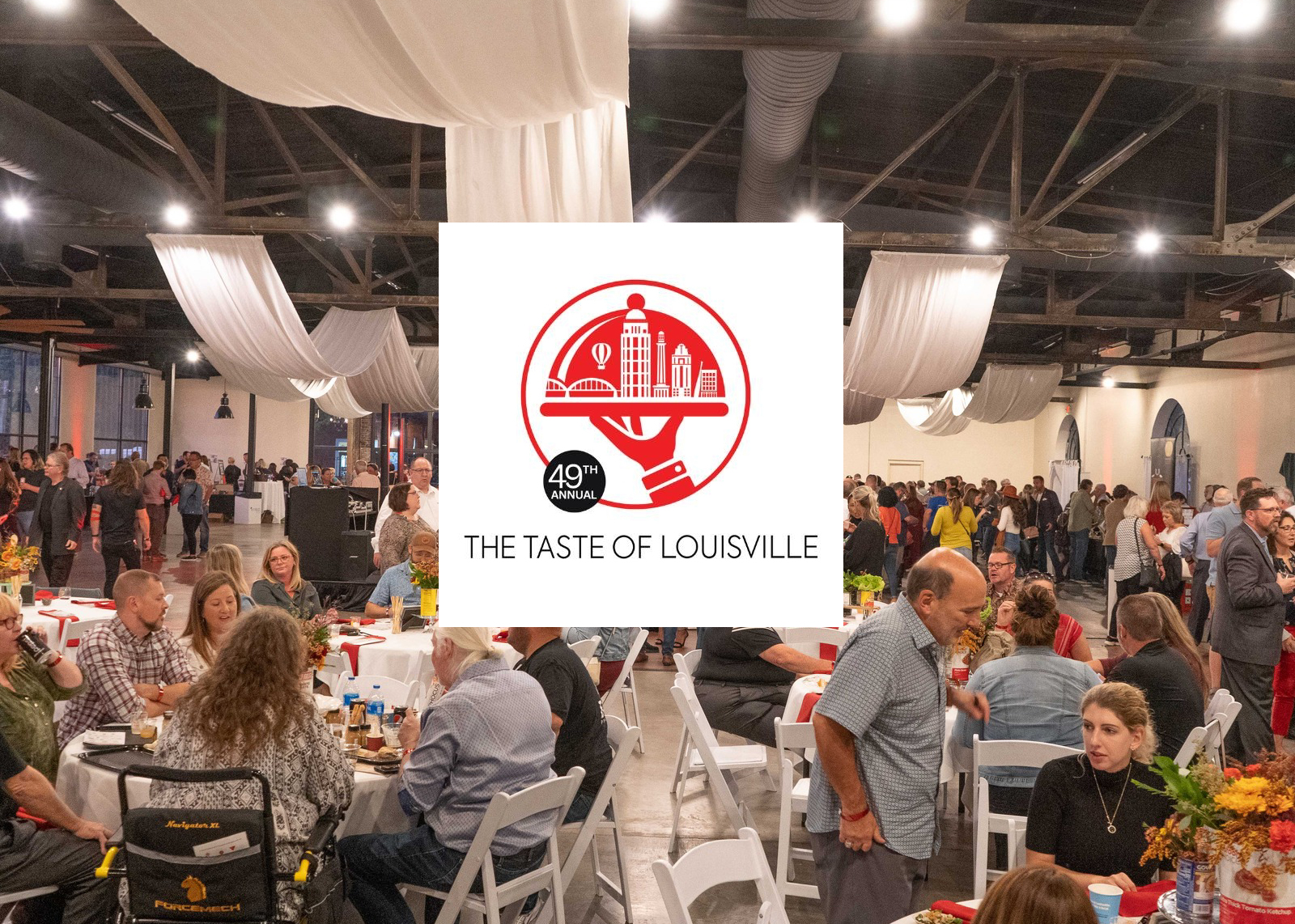 The Taste of Louisville
Mellwood Arts Center
October 11, 2023
The ORIGINAL Taste of Louisville celebrates 49 years showcasing some of Louisville's most talented and hardworking food & beverage rock stars.  Join us in the Da Vinci Room at the Melwood Arts Center on Wednesday, October 11th from 6-9pm where 50+ restaurants and beverage companies will showcase their talents at in the kitchen.  This event is 21+ only and your admission includes all food and beverage samples, live music on the patio and an unforgettable evening with friends and foodies.  Proceeds benefit Frankie's Family.
Sporting Clays Tournament
Jefferson Gun Club
June 2024
A team based clay shooting tournament with lunch and awards!
CONTACT US
The Kentucky Restaurant Association
133 Evergreen Road, Suite 201
Louisville, KY 40243
Phone: (502) 400-3736
E-mail: [email protected]
UPCOMING EVENTS
Sporting Clays Tournament - June 2024
Golftoberfest - October 2, 2023
Day at the Races - November 16, 2023
Restaurateur's Gala - January 22, 2024
Chefs for Hope - Thursday, April 2024