The Kentucky Restaurant Association delivers quality training to restaurant and foodservice professionals.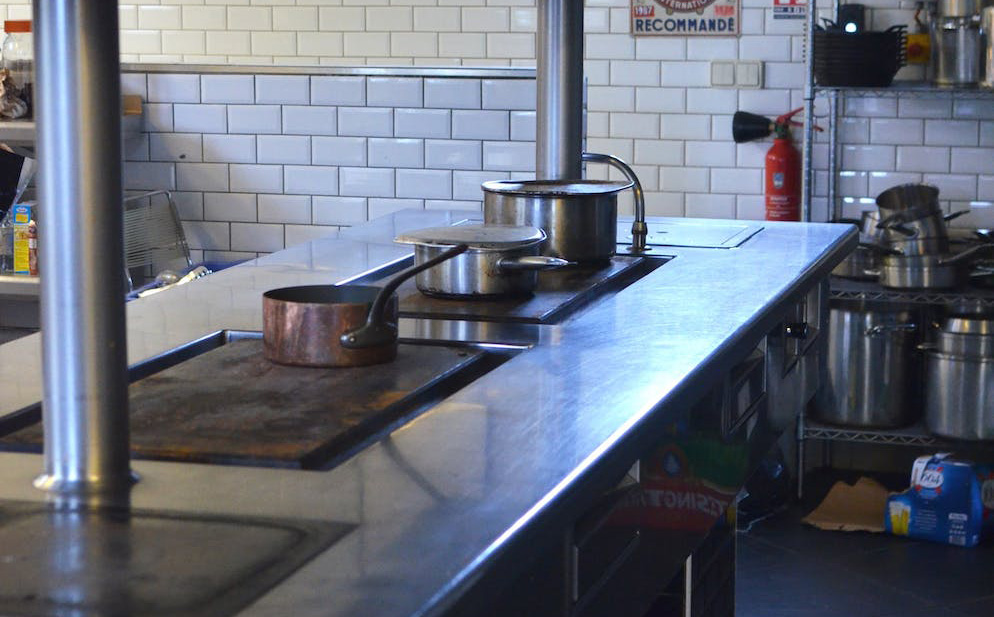 Upcoming ServSafe Classes
December 4th - Louisville
December 12th - Louisville
                  2024
January 9th - Louisville
January 16th - Louisville
January 30th - Lexington
About the Kentucky Restaurant Association
The planning for the Kentucky Restaurant Association began in early 1963 between the Louisville Restaurant Association (formed in 1933) and the Bluegrass Restaurant Association (formed in 1960).  The membership of these two local restaurant associations, which included Col. Harland Sanders, Ed Hasenour & Fred Kunz Sr., became charter members of the KRA, with Albert J.Grisanti of Casa Grisanti as the first president. In 1964, the association was very small, now there are almost 1000 Members.  The Kentucky Restaurant Association is a non-profit organization, run by its members. A Board of Directors, all members of the KRA, runs the Association. Each year elections are held to elect a new Chair-Elect, and all other officers move up in their board position, with the current Chair moving to Immediate Past Chair.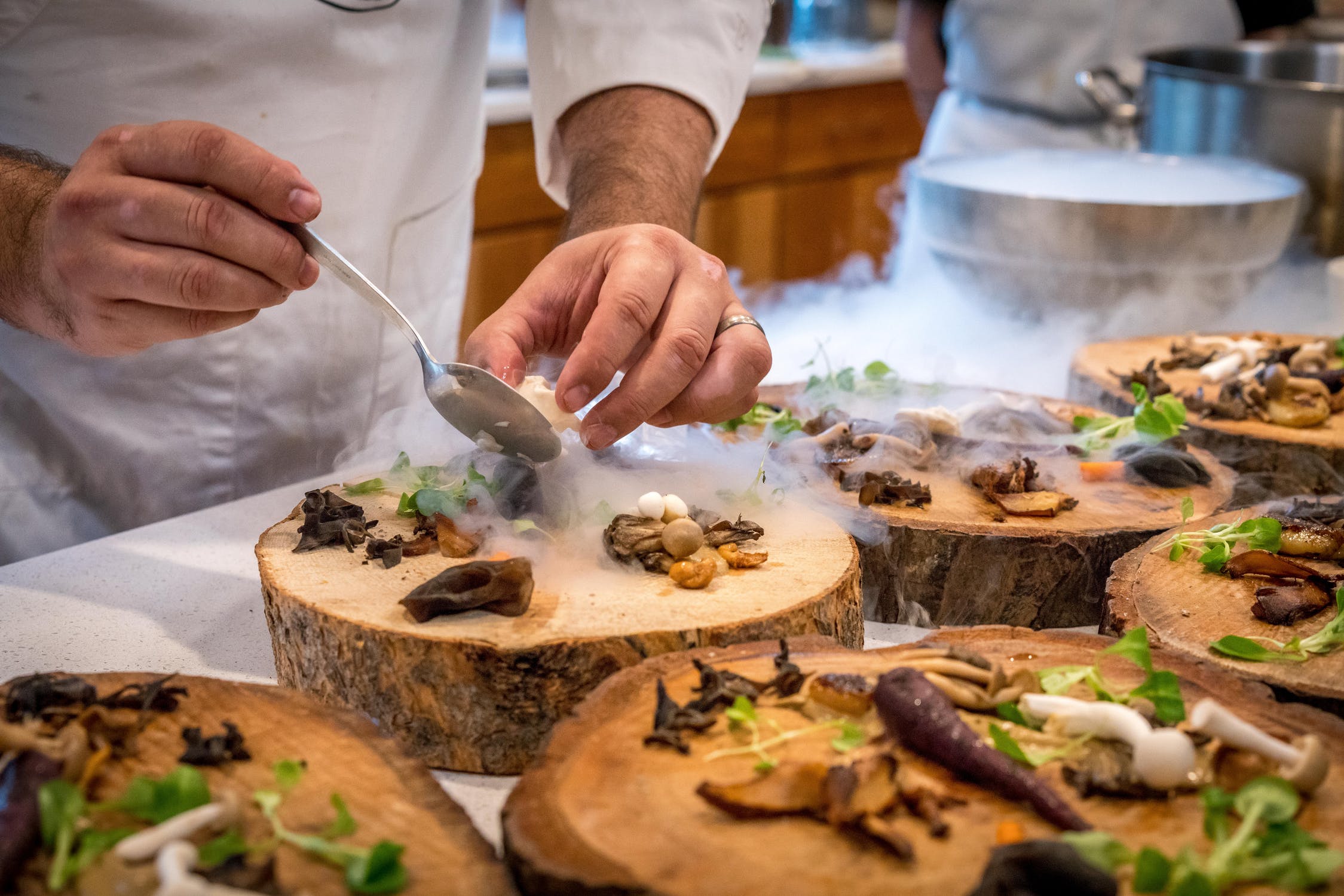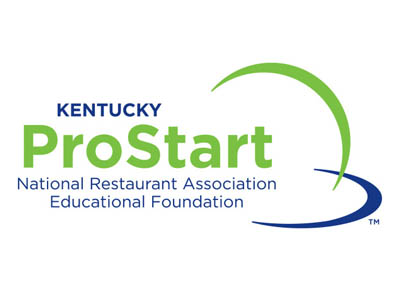 By bringing together the industry and the classroom, ProStart gives students a platform to discover new interests and talents to open doors for fulfilling careers. It happens through a curriculum that includes all facets of the industry, and sets a high standard of excellence for students and the industry. LEARN MORE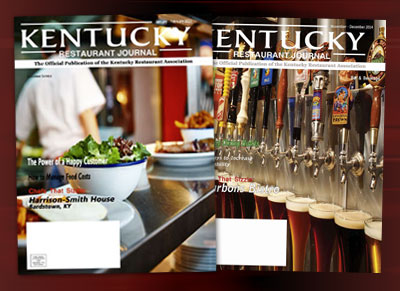 Dual Membership with National Restaurant Association at no additional cost, (Kentucky restaurants only) Free access to the industry's largest information resource library, discounts on publications and videos, Newsletters subscriptions and more. LEARN MORE
CONTACT US
The Kentucky Restaurant Association
133 Evergreen Road, Suite 201
Louisville, KY 40243
Phone: (502) 400-3736
E-mail: [email protected]
UPCOMING EVENTS
Sporting Clays Tournament - June 2024
Golftoberfest - October 2, 2023
Day at the Races - November 16, 2023
Restaurateur's Gala - January 22, 2024
Chefs for Hope - Thursday, April 2024